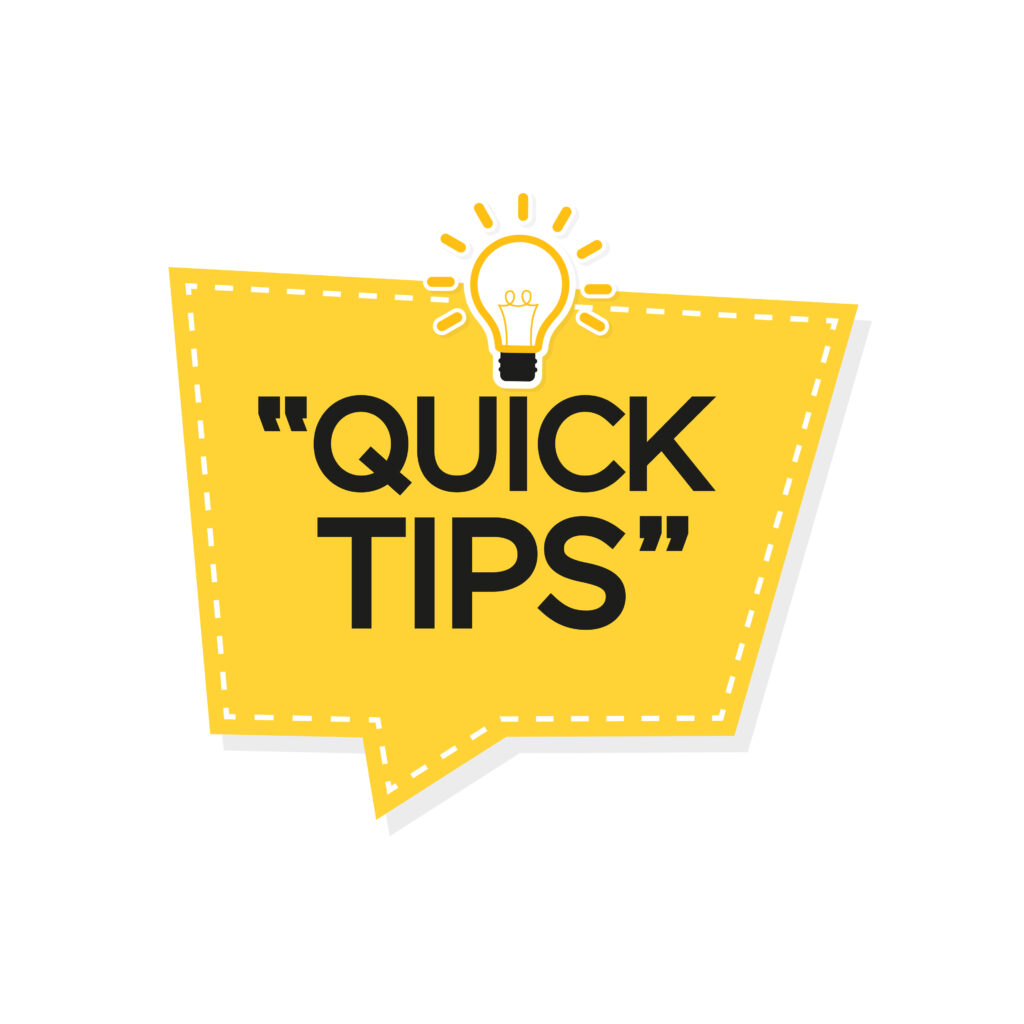 Private transport companies face many challenges when it comes to maximising the efficiency of their fleet. From managing time and activity, to keeping up with regulations and optimising costs, it is important to have the right tools to help you in your day-to-day operations.
WAY-Plan allows you to manage your fleet's activities in real time, monitor performance and determine the most profitable routes.
Make the most of the planning features of WAY-Plan
Routing has proven to be one of the most important features of fleet management. When done right, it can significantly increase fleet efficiency and productivity while reducing costs. It minimises downtime, unnecessary travel and extra kilometres.
WAY-Plan offers features that allow you to :
Use the app to plan the fastest and most cost-effective routes
Ability to adapt to last minute changes with real-time planning
Ability to track routes and drivers in real time
Passenger CRM (frequent addresses, passengers already transported)
Configuration of pickups and drop-offs
Assignment of legends by type of service and by type of vehicle
Visualisation in planning over a period of 8 hours to 7 days to create logical sequences with Visualimo
By using these features, drivers can ensure that their journeys are as fast and efficient as possible, which can lead to a significant increase in their productivity and revenue.
Optimise your communication with each other and with your customers
As a fleet manager, your role starts with assigning jobs and routes to your drivers, and ends with controlling the invoices and costs of your fleet. But there is another, often underestimated, ingredient that can really drive your fleet to success: communication.
Communication should be an integral part of the fleet management process, and should help you achieving your goals. By using communication tools such as instant messaging, real-time notification systems and automatic alerts, drivers can stay informed of transport instructions in real time and dispatchers can track their progress. It also allows operators to respond quickly to last-minute change requests and to proactively manage transport problems.
Our solution has communication features that allow you to maximise the efficiency of your fleet.
WAY-Plan provides a central communication platform for dispatchers, drivers and customers. Your operations team can send real-time instructions to drivers, plan routes, track live trips and manage customer requests. WAY-D our driver application, on the other hand, provides an interface for drivers to receive instructions, communicate directly with the operations team and manage their working time and daily tasks.
WAY-Plan users have used these features to improve their productivity:
Receive real-time notifications to inform drivers of new trips and last-minute changes
Automatically send SMS messages to all passengers
Dispatch alerts
One-click check-in on missions
Fast charge entry and incident reporting from WAY-D
Go further with the automation features of WAY-Plan
Automation can be an ideal tool to build an efficient system and grow into a successful business. It will not only save you time but also efficiency by avoiding mistakes!
Automating your actions from a solution allows you to rigorously follow the state of your fleet while anticipating potential bad surprises! For example, regular maintenance of your vehicles increases their lifespan and guarantees the safety of your drivers. And it avoids potential breakdowns.
WAY-Plan offers automation features to maximise your productivity. Here are some of the automation features offered by WAY-Plan:
Automate invoicing and payments to save time and reduce errors
Schedule automatic alerts and notifications
Fast or advanced file duplication
Automatic assignment of the vehicle to the driver
Airport synchronization
Automatic generation of the welcome panel
Automatic generation of mission sheets
Conclusion
WAY-Plan and WAY-D offer many tips for maximising the efficiency of your fleet such as route planning, communication and automation. By using these tools, you can reduce waiting times, improve productivity and maximise profits. In addition, users can take advantage of over 50 dashboards to analyse their business and pinpoint inefficiencies so they can be corrected quickly. There are also additional features available for further optimization of your fleet.
Try WAY-Plan and WAY-D now to see the benefits for yourself and discover the many statistical dashboards available to analyse your business and optimise your fleet.