London : One of the most beautiful cities for a WAY-Meet with our partners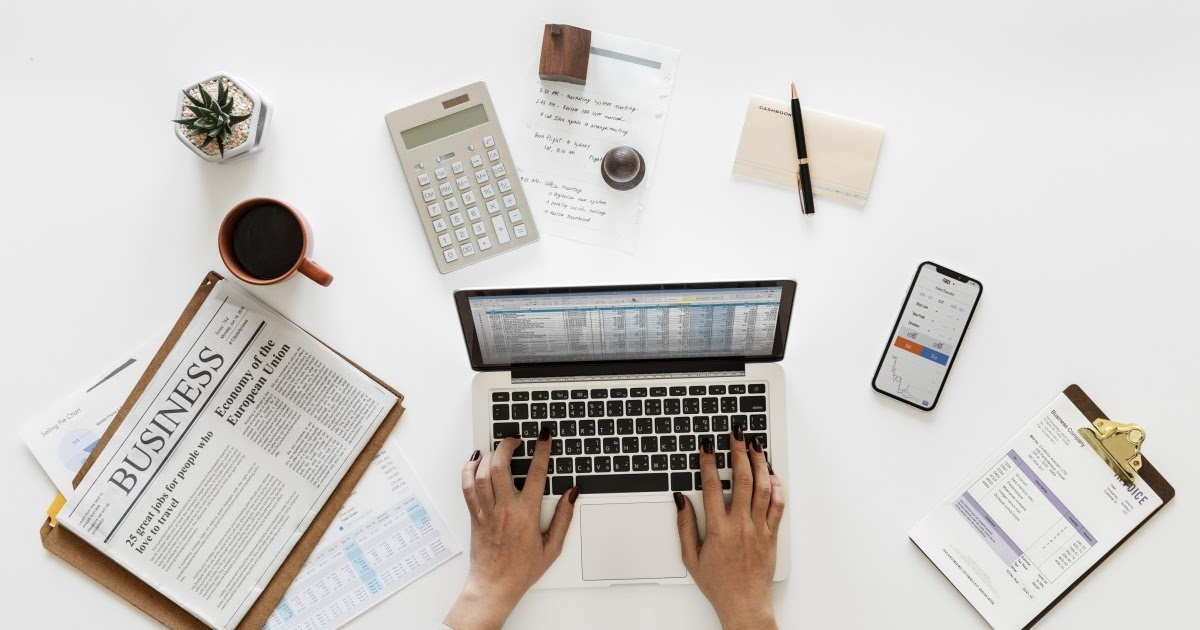 London is known as one of the most beautiful cities in the world, and also one of the most diverse in terms of culture. The legendary city is also renowned for its rich history and culture.
Getting around the English captital can therefore be a real problem. The choice of transport is diverse and varied .
The taxi market has changed significantly over the last ten years. Today, traditionnel black cabs and minicabs share the market with limos.
Get a demo of the limo software WAY-Plan in London
3 expert from the WAYNIUM team will be in London from Monday 17th to Wednesday 19th October 2022 to meet our English partners to :
Exchange and understand the expectations of the English market,
Study the TFL regulation and make sure the WAY-Plan is adapted for the Limo British companies,
Get some testimonials of the active users.
3 meetings are already planned with 3 active ground transportation companies and a few slots are still available. So, do not hesitate to contact us to schedule a meeting to have a demo of the limo software WAY-Plan.
WAY-plan is a planning software that will save you time in the management of your activity. A demo on the scheduling, the invoicing and other functionalities remain available on this page.
Meet the WAY-Plan user's community : https://www.way-plan.com/referrals/